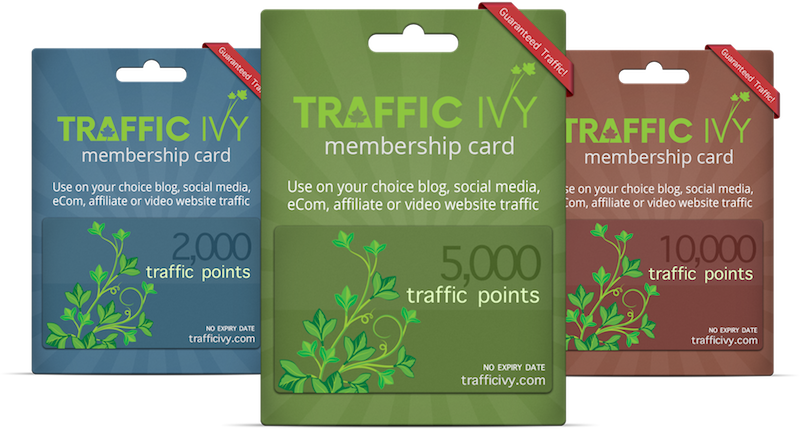 Thank You For Promoting Traffic Ivy!

I've put together a bunch of bonuses you can use with your promotions.
If you need anything else check out the JV Page Details
PLEASE CHOOSE AS MANY AS YOU LIKE
Scroll below, choose some bonuses and combine them with your own for the BEST results!
We are not delivering these bonuses - it is up to you to download, host and deliver them yourself. Thanks!